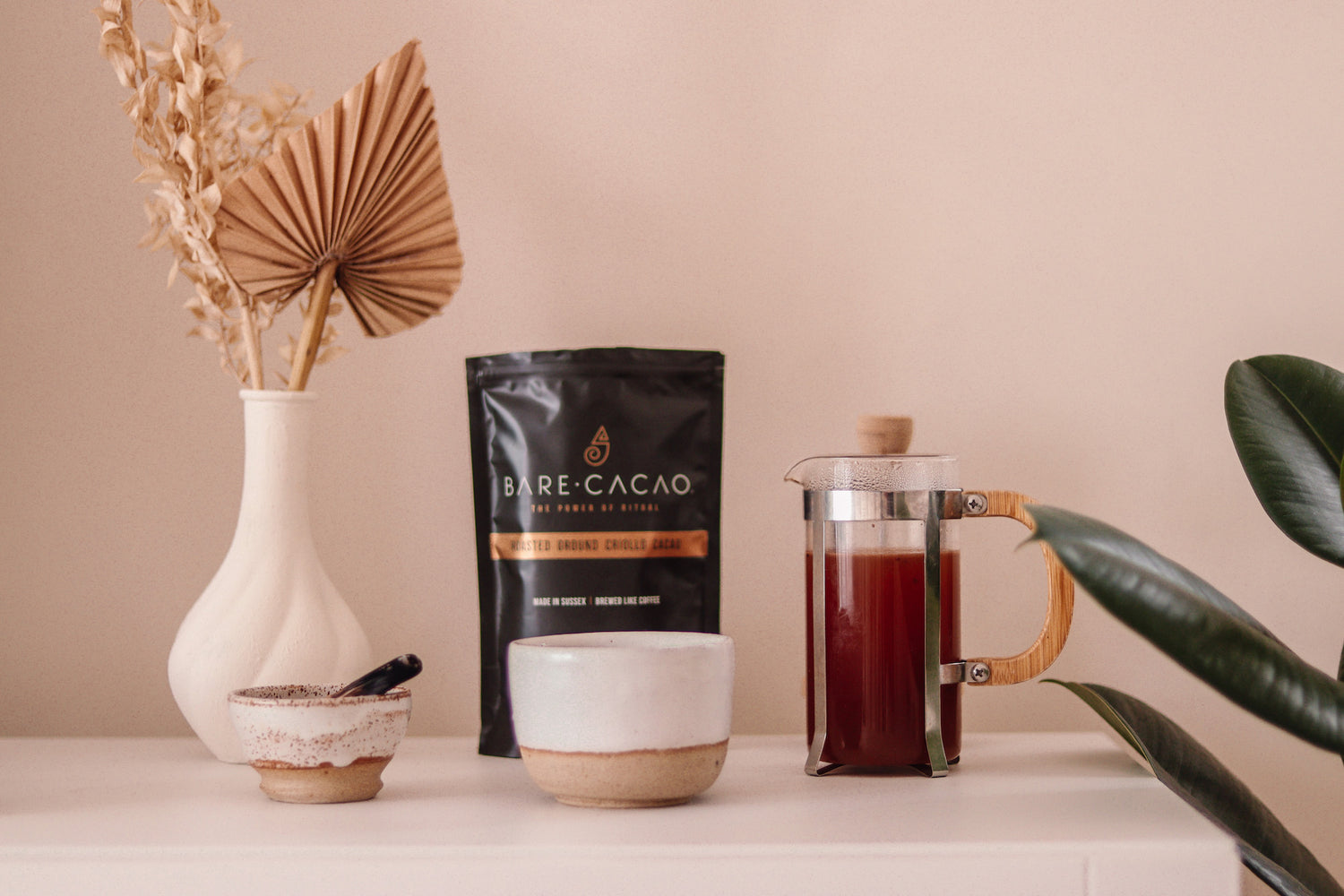 High Quality Cacao
Organic ingredients 
We use only the finest, single origin, ethically sourced cacao available. All products are suitable for vegans, diabetics, and are gluten and GMO free.
Naturally low in fat and zero sugar
Enjoy the wonderful chocolate taste completely sin free, and suitable for any diet requirements or allergies.

Packed full of antioxidants
Cacao contains flavonoids, which can reduce inflammation, improve your skin and aid brain function.
Shop our Products
Shop the Collection
Choose your size or package.
Eco-friendly Shipping

Our environment-friendly packaging creates a delightful unboxing experience that's not harmful to the planet.

Happiness Guarantee

If you are unhappy with your order, please reach out to us within 30 days, and we will provide further details for returns.

Support

Our amazing support team is always happy to help with any questions you may have - or if you just want to share your experience with us!
Love from our customers
Our customers' satisfaction is the ultimate testament to our commitment to quality and excellence. Check out some of the kind words and testimonials from our happy customers.
Couldn't be without it now!

★★★★★

"Before I changed to Bare Cacao, my morning consumption used to be rushed and urgent. Now, I enjoy cacao each morning as a ritual. It's a reminder to slow down, take a breath and tune in before I begin."

Emma

Everything I need.

★★★★★

"Firstly, it's delicious. Secondly, it's the perfect alternative to coffee when I'm not in the mood. Thirdly, I love that the process is similar to making coffee. It's a chance to slow down."

Dan

Just lovely all round. Definite reorder"

★★★★★

"Really pleased, tastes wonderful and simple to brew in a French press. Trying to cut down on my caffeine and this is perfect, so much healthier and a wonderful pick me up in the morning. Can even add a spoonful to my smoothie. Customer service was impeccable and came with a handwritten note."

Bianca

My life's a little better and I'm just grateful that this product exists :)

★★★★★

I don't normally leave a review but I had to write something about how much I love it! I bought 4 in the span of a month, one shortly after another and 2 to be given as gifts. It helped me overcome my dependency on sugar/caffeine for energy.

Kayeon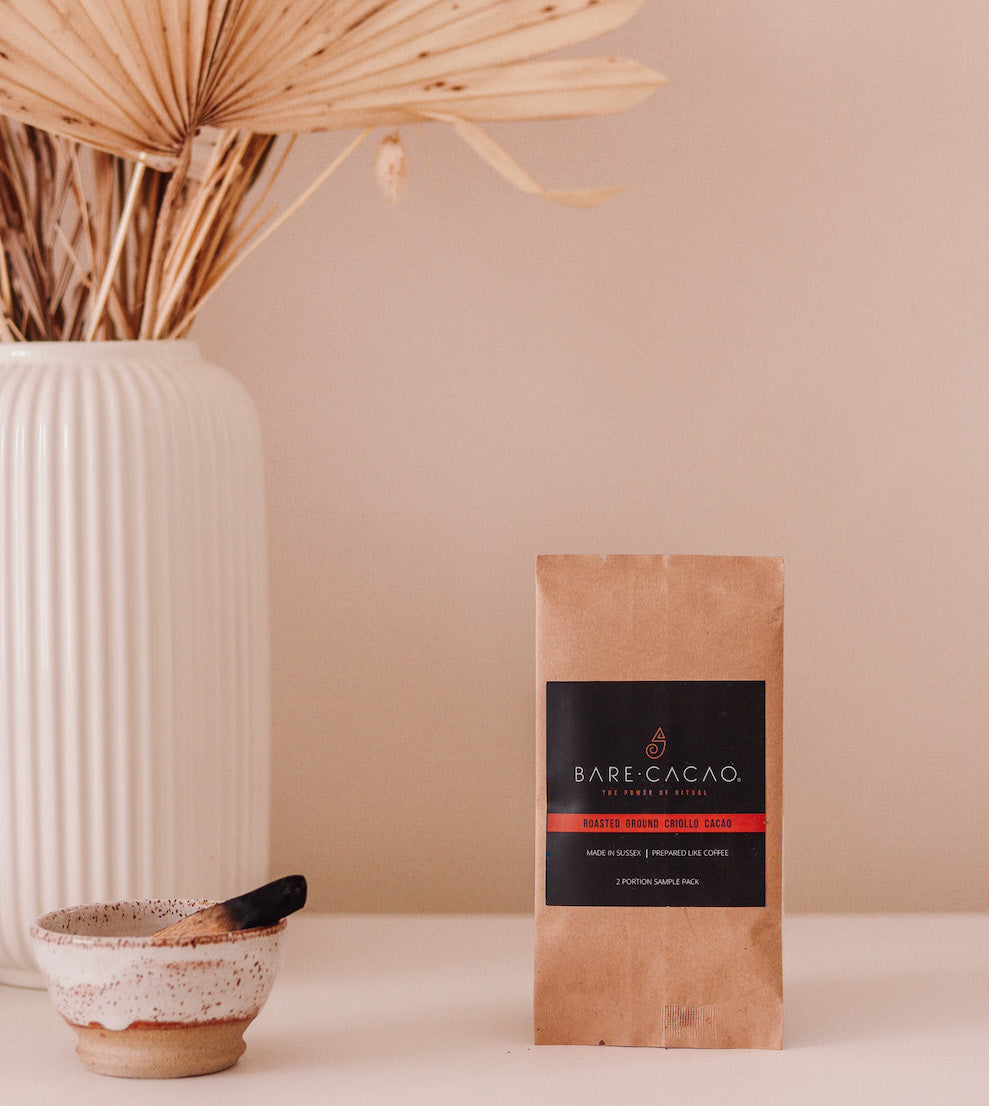 Like what you see, but still not sure?
Why not have a taste with our free sample pack. Create a ritual, find your perfect brew and see how it can transform your day.
TRY IT NOW
Follow us on Instagram
Tag @barecacao on your Instagram photos for a chance to be featured on our website. Find more inspirations on our Instagram.
Connect on Instagram