Subscription cancelled
Your subscription has been cancelled
We hope to see you soon! Please visit our store again for the valuable gifts and promotions!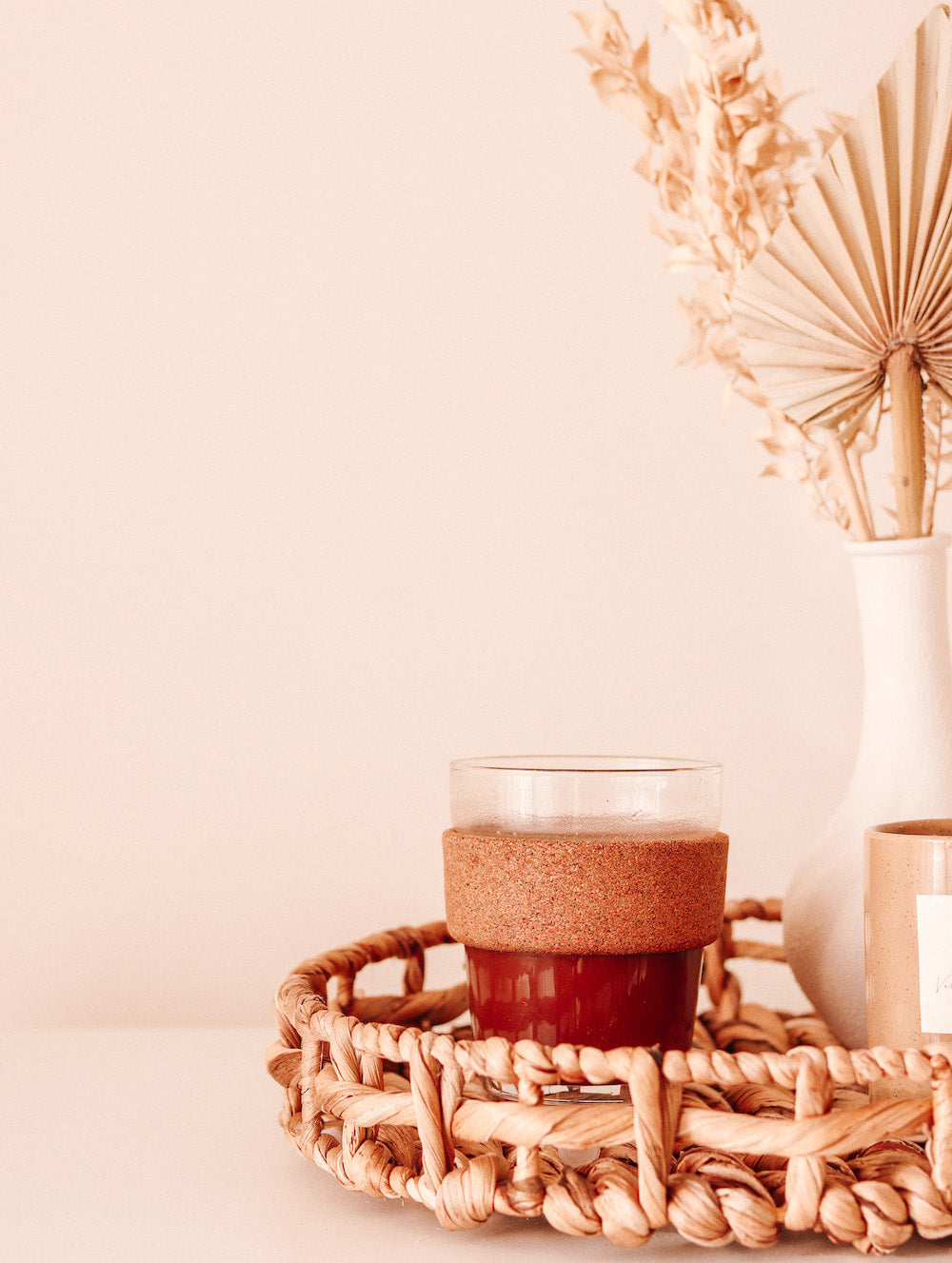 The Power of Simplicity
We truly believe in the power of taking just 5 minutes each day to connect within, fuel your body with goodness, set an intention and breathe in abundance. That's exactly what our cacao is an invitation to do.
Our Team is Small
Attention to detail is very important to us. That's why we roast all cacao in our Sussex warehouse, weaving intention into every batch. Everything from the roasting to the packaging is done in house with love and care, to give you the best product possible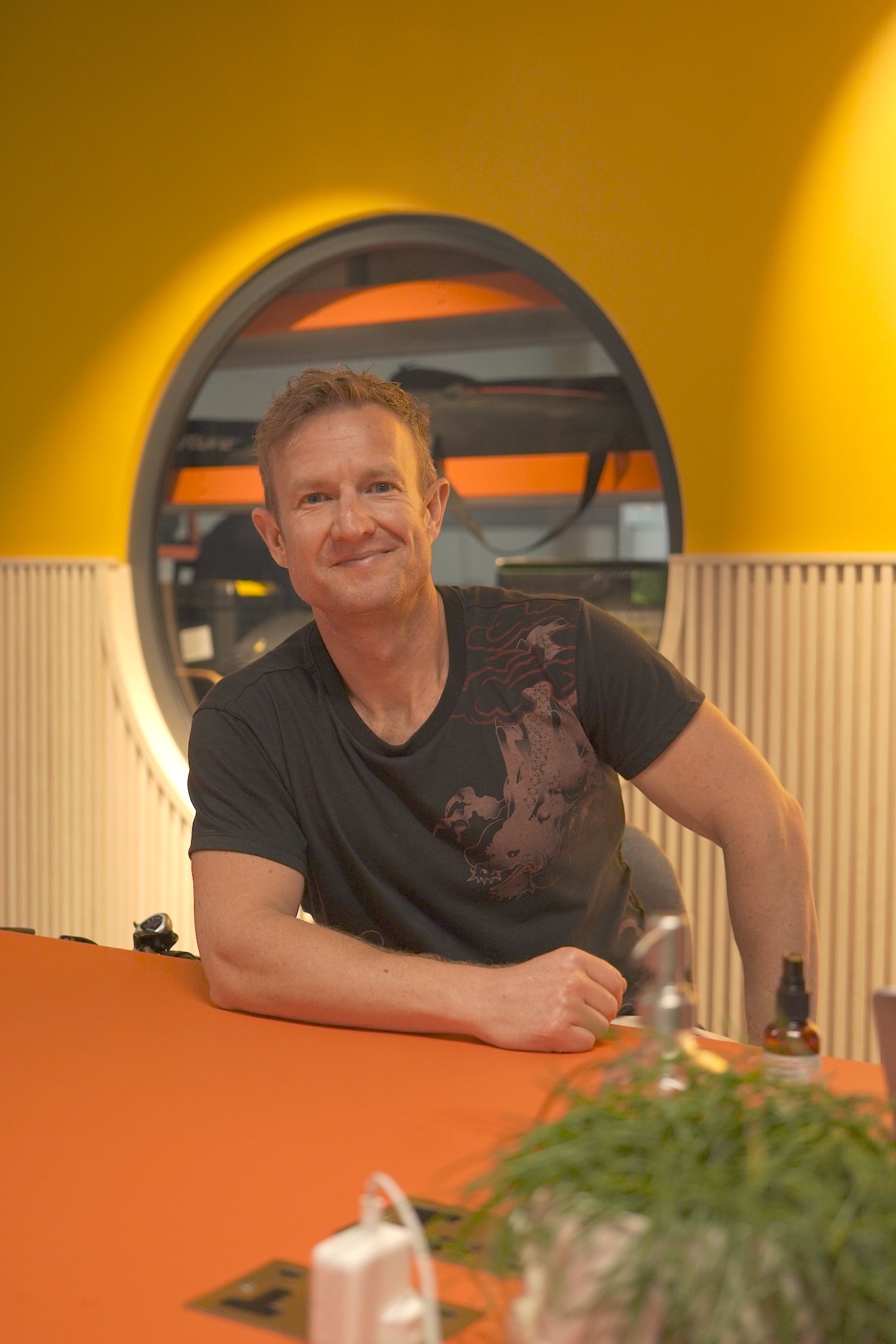 Meet the Founder
This is Aaron!
Aaron has worked in the food and drink industry for over two decades, and over the last nine years has mainly supported SMEs build their brands.
Aaron launched the Bare Cacao business at the start of 2020 from his own kitchen,
"Addicted to caffeine, work and stress I wanted to create a drink that was worthy of a healthy ritual that could not only replace my afternoon coffee and tea but could create an oasis in the days chaos; help calm the mind, and reconnect me with my intentions and goals. I took inspiration from the ancient cultures of Mesoamerica, where cacao has been drunk in
ceremony for over five thousand years. The vision is to make Bare cacao a global iconic brand and empower millions of people to take control of their day and find peace within."